Paul Kranzler and Andrew Phelps
23,8 x 28,5 cm
120 pages
Fountain Books Berlin
ISBN 978-3-00-058059-8
With no cell phones and no TV or radio programmes being broadcasted, Green Bank, West Virginia is home to the National Radio "Quiet
Zone" created in the 1950s as a place for scientists to explore the universe with highly sensitive radio telescopes.
Since then they've been searching for traces of extraterrestrial life. The people, who now call this place home, could not be more different.
A place where scientists meet settlers and bear hunters. And in recent years the "wi-fi refugees"who relocate here to flee electromagnetic radiation
created by our modern society.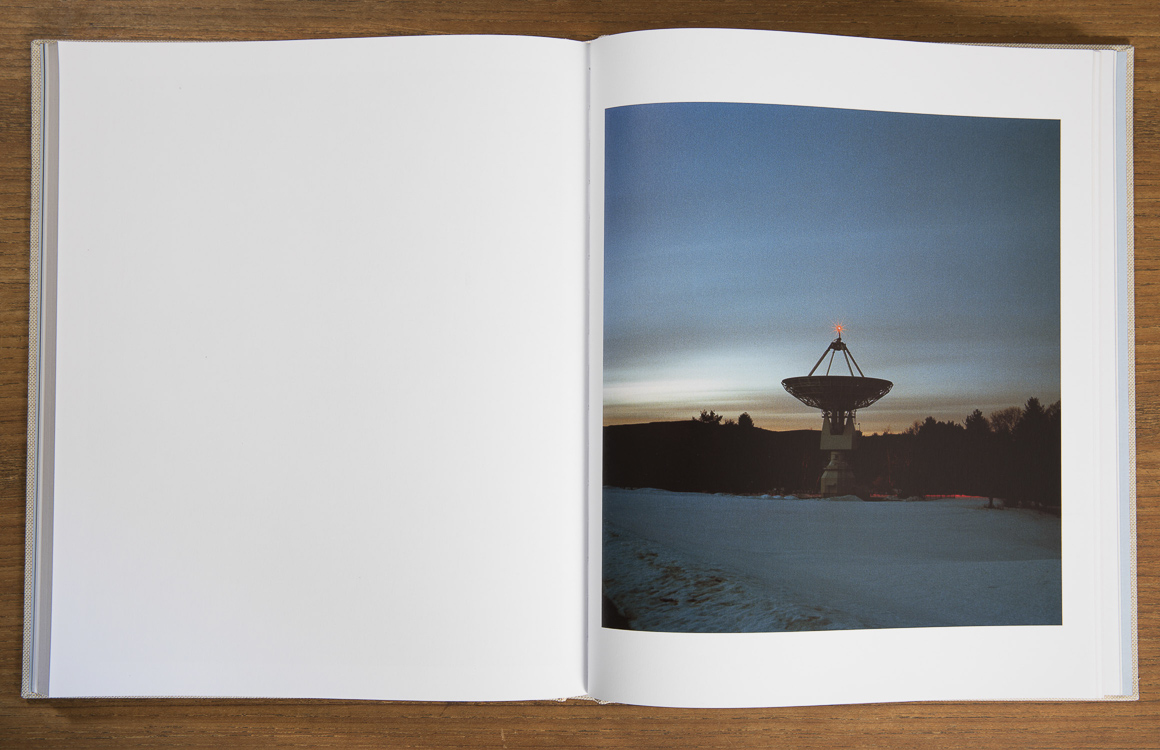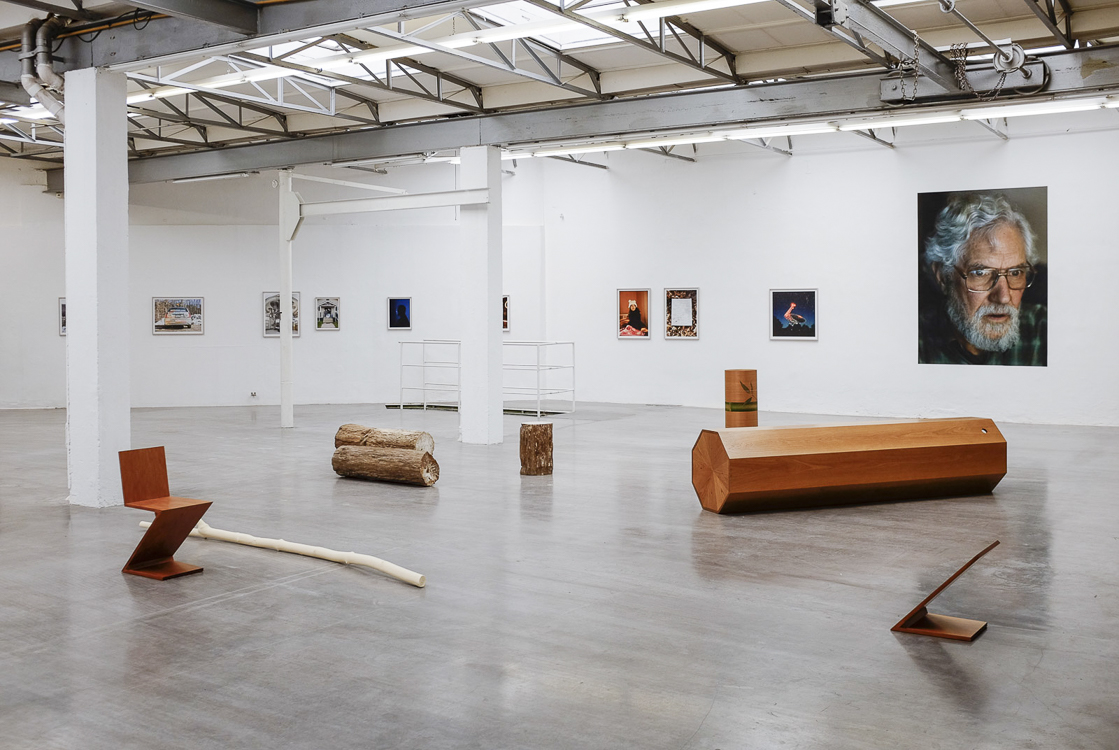 As with all bright constellations
Lothringer13 Halle Munich
Peggy Buth Aylin Langreuter Paul Kranzler & Andrew Phelps James Merle Thomas & Meghan O´Hara James Nasmyth & James Carpenter Simon Starling
Curated by Jörg Koopmann in dialog with Simon Starling